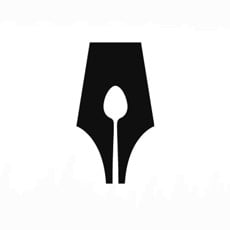 Tadeusz
Added 3 years ago
2 found this helpful
Report to admin
February 27, 2020
20200227162150
Trust professional
The service we recieved was first class, we were kept informed every step of the way.
It was on no win no fee basis, the total charge was exactly as explained.
I would recommend these solictors to any of my friends and family, these are people you can trust, they were understanding and explained in detail anything we did not fully understand. Many thanks.
Was this review helpful? Yes