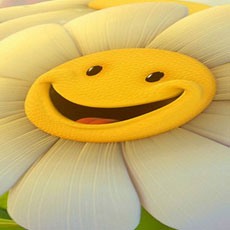 A.
Added 3 years ago
4 found this helpful
Report to admin
January 31, 2020
20200131103122
Friendly and Hardworking
I have been to E.P. Daly & Co. several times over the years to have various documents sworn. I have always found them friendly, hardworking, and able to to juggle their schedules around to fit me in.
They have a charming office that is very Irish; it seems a bit informal, even a little messy, but when it comes to the facts they really know their stuff. They even advised me when I had a type of document that no solicitor will sign unless they wrote the whole thing themself. I said I thought a Peace Commissioner of Commissioner for Oaths would work instead and they agreed. They are helpful like that.
No issues, No nonsense. Nice and knowledgeable.
Was this review helpful? Yes