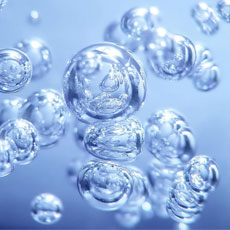 Gregory
Added 1 month ago
2 found this helpful
Report to admin
September 23, 2019
20190923112933
Run very, very far away from this solicitor
As with other reviewers here and on google I feel that 1 star is way too much.

When I met her initially she seemed switched on and focused, presumably this was the money signs flashing in her eyes.

Turned up to my initial hearing for family law unprepared.
When I mentioned some critical info for the case, Sandra was surprised. I had sent this info 2 weeks prior to the case in a detailed file, this had obviously not been read properly, I suspect she skimmed over it 5 minutes before the case.

Sent an email 6 weeks prior to second hearing requesting we set up a time to discuss the case, received no response.

Sent a second request to check the email was received and received an acknowledgement, but still no effort made to arrange a time for a discussion.

Sandra's office forwarded a letter from ex-spouses solicitor asking me to respond. They had added no advice of any sort, just forwarded the letter directly to me. I asked for advise on how I should respond. Told to write out my response and they would take it from there. Wrote out a very detailed and comprehensive response. Once again no response from Sandra.

So no idea if my response was received, sent on to the other solicitor or actioned in any way.

Over the course of a few weeks I have sent numerous requests, reminders and prompts only to receive close to nothing from them.

Sent an email stating I will no longer be using them and that all info should be forwarded on. Again no response, called 3 days later to ask where info was. Told that as I hadn't put in there that i was representing my self they had been waiting for further instructions from my new solicitor. Presumably if I hadn't called they would have done nothing once again.

Have now sent an email asking for my information to be sent to me, told that my file is ready for collection in Dublin. I am in the UK!


Was this review helpful? Yes